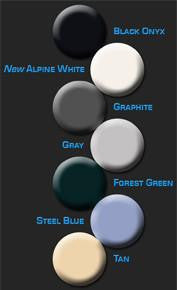 Epoxy Repair Kit
Regular price $117.00 Sale
At Blackland Manufacturing, we carry a wide range of epoxy resin supplies. When it comes to biology or chemistry lab equipment, such as epoxy resin tables and repair kits for them, you'll find it all right here!
Epoxy resin repair kits are designed to seal and secure epoxy resin tables, resin sinks and other epoxy resin lab surfaces. Our epoxy repair kits are available in several colors to match the area in which the repair is needed. Upon request, additional colors may be available.
Repair kit includes:
Part A Smooth-On
Part B Smooth On
Edge Paint
Two Mixing Sticks
220 grit sandpaper
Red Scotch Brite Pad
MSDS for Smooth-On Parts A & B
Click here for PDF Instructions
We guarantee we're not like the other laboratory equipment suppliers. Our epoxy resin supplies are not only affordable; they are of the highest quality, as well. When you use our repair kits on your epoxy resin tables or countertops, you can be sure that each seal will hold for years to come. Shop the selection of epoxy repair kits and more at one of the leading laboratory equipment suppliers: BlacklandMFG.com.
Other fine products